Writer's block – inevitably every content creator's biggest nightmare. Your creative mojo unexpectedly embarks on a ridiculously long vacation and refuses to hand you inspiration on a golden platter.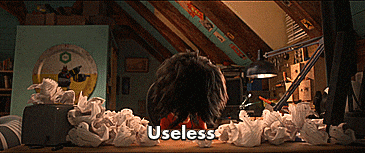 The other day I helplessly stared at a blank computer screen unable to frame a proper sentence for my blog (you can imagine the frustration level). On the same day, my rather impatient brother accused me of being too uptight, well I wanted him to eat a decent toasted sandwich (thank you very much for being a good sister) and he was running late (again). But his statement did strike a cord!
I had a fun conversation with myself which went something like this "You're holding on too tight to get that perfect article even before you touch a keyboard. Loosen Up Sister!"
Believe me, it's a formula for disaster if you start writing with an intention to get everything just right at the first step (pure stupidity!). I find myself doing it sometimes, and later on hitting my head against the wall thinking: "When are you going to learn Rahma?"  Before exploring some solutions, here is why Writer Block magically befalls upon the best of content creators.
Lack of ideas.
You have great ideas, but not enough content – Lack of Research
You have ideas & content, but unable to communicate your thoughts –Perfectionism
If you're a regular blogger, this hustle is not new and your passion for writing wobbles under the gun. Therefore, I decided to share some useful tips based on my experience to tackle this combat like a badass storytelling pro.
1. REFUEL YOUR TANK WITH INSPIRATION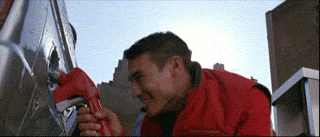 Creativity is slightly delicate, to get that motor running fast without any harsh brakes, we need to feed it with new ideas, revamped old thoughts, maybe odd fantasies (and that's how golden eggs are delivered, lol!). The obvious choice is reading more – visit your favorite blogs or pick up your local newspaper & magazines (and by that, I mean a cosmopolitan where surprisingly I find pretty cool ideas relate to Dubai & its Epic lifestyle spectrum). 
Why not travel to a different world with a new book by your favorite author? Stick to stand alone novels only, you might get pulled into a demanding series!
Not a fan of reading? Visual content (maybe a TED talk on youtube) or experiment with a quirky mood board (Honestly, Pinterest is so unappreciated around this part of the globe) can also brew up some freshness during a breakdown. 
2. UNPLUG YOURSELF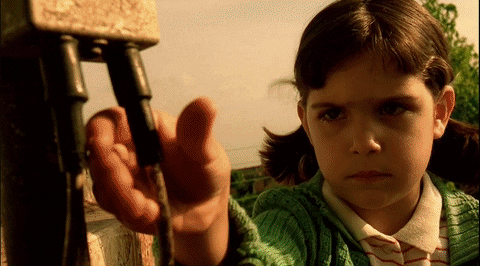 Sometimes a distraction free zone instigates originality when your eyes are NOT fixed on the phone seated right beside your laptop and notifications building up your anxiety slowly. As a blogger, I can safely say, we are obsessed with our phones, forever anxious about emails and fixated on social media. In fact, I took good 3 hours to jot down all points for some articles, something easily achieved in 1.5 hours, if I wasn't in a back and forth combat between both the screens. A strict workflow delivers, no seriously, download that chrome extension now (and block out all social media sites) and focus on one task at a time – be more productive for 50 mins with 10 mins break.
3. IGNORE THE INTRODUCTION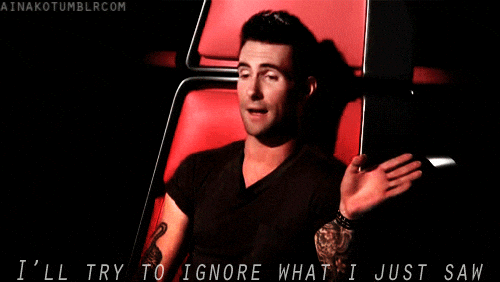 As I mentioned before, high expectations with the first draft is a complete Nada! Sometimes, agonizing over the perfect first line or an impeccable introductory paragraph blocks creative thinking. Write as if you've already introduced the idea and don't be afraid to get the good stuff rolling out first, then later come back to frame it. Before you realize, you'll have a completed post that's only missing an intro.
Do not act as an editor from the start, be a writer –  draft plenty and edit finally.
4. BE COUNTER PRODUCTIVE
Sometimes to get those golden eggs, you need to let go and move on to something new. Rather than relying upon comfort food, jumbo caffeine shots and 'Netflix & Chill' because you can't write, direct your positive energy on something productive, revisit older blog posts, correct links & tags, basically revolve your task around some blogging affairs!
End of the day: 'You didn't give up on your blog, instead pampered your little baby!'
Stay attached to your blog always! It's not going to help if you put yourself down for having a block. It happens to the best of writers! So just take a break and have a KitKat (haha!)
5. RECORD YOUR CONTENT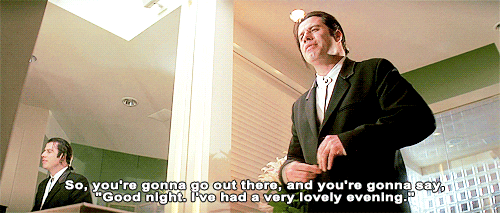 Prior to working on a new idea, it's always good to gain some insights, read a few articles on it – research is the key. Before your fingers do the work, exercise your brain in the relevant topic. 
While brainstorming ideas, some prefer to scribble down points on a paper, I find recording my thoughts & research (one-on-one imperfect conversation with my readers, no heavy vocabulary, no grammatically correct sentences – a simple conversation) considerably useful. My first draft is a voice over which then gets converted into text and later checked for grammatic/spelling errors. Sometimes a blank page gets filled by a simple chat with yourself. 
6. SURROUNDINGS MATTER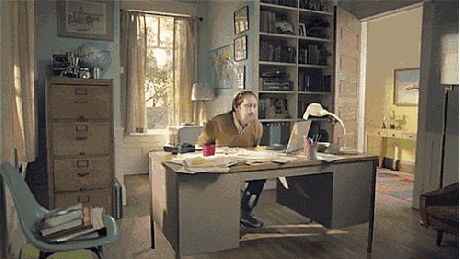 When can you expect the best work from a writer? Most probably when he/she is feeling! You see, creativity operates broadly in conjunction with your emotions. An angry writer can pen down some sincerely moving posts (hence, my Behind the scenes of Dubai work life post) while a cheerful, happy & content one (in my case, a tummy filled) blogger can bring out their creative mojo with a favorite cup of coffee and a clean desk. 
Writing is a passion, but I take my two year old blog as an open book Literature exam, where each new post is better than the last one in terms of my writing style. I constantly try to learn the difference between passive & active style, adverbs &adjectives and more importantly how to find my voice in between all this commotion. Cheers Dubai,